MedArtist.com
Your Resource for Medical Illustration and Related Services
---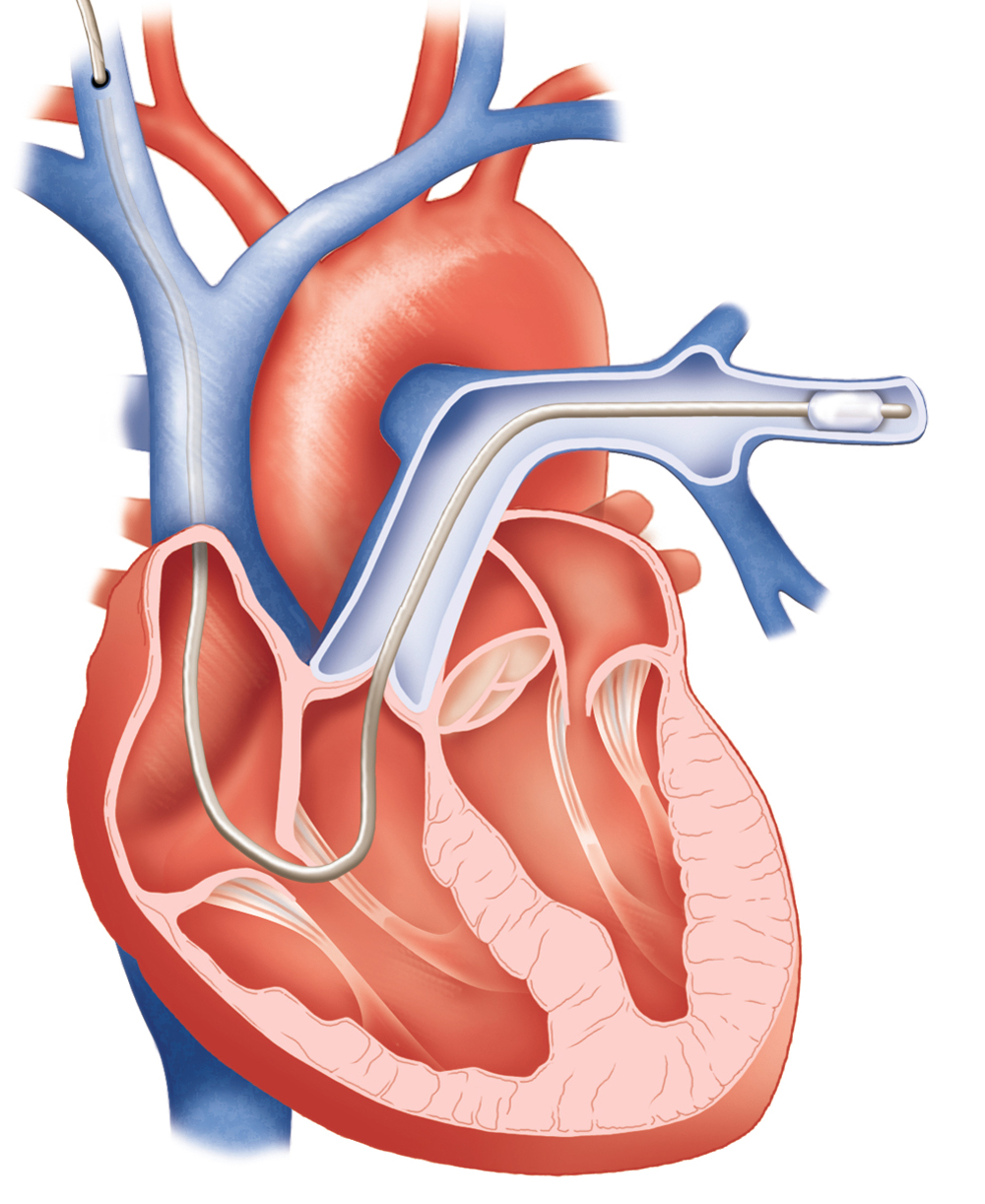 Featuring the work of Susan Gilbert
Medical illustration has always been my passion. After receiving my degree in Fine Arts from the School of the Art Institute of Chicago, I wanted to attend medical school to become a doctor. A wise friend said, "why not combine both your interests and become a medical illustrator?" And that is exactly what I did.

MedArtist.com was the very first internet website for medical illustration in 1995. My goal has always been to "keep it simple". Please review my Gallery, my Clients, and List of Publications that feature my work.
McGraw Hill • WebMD • Men's Health • Springer • Washington Post • F. A. Davis
...I would love to add your name to the list!
Tele: (727) 521-1143

---
Medartist.com is a resource for medical illustration and related services. Publishers of medical and scientific textbooks, medical centers and schools, pharmaceutical companies, sport medicine, schools of osteopathy, dentistry, veterinary medicine, advertising agencies, etc., are all invited to preview and commission the work of this illustrator.